<![if !vml]>
<![endif]>

Pigeon bird control removal netting

Pigeon Control Netting Information

Pigeon and bird control netting comes in several different materials, sizes, colors and is used for exclusion of birds from a variety of locations that are enclosed or semi-enclosed.

Net sizes are 3/4" for sparrows & swallows, 1 1/8" for starlings & blackbirds, 2" for pigeons and larger birds.

Netting either knotted or interwoven is usually attached to a cable system which is attached to the wall or structure to hold the netting firmly in place.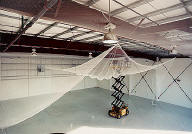 Netting comes in black, white or tan and has UV inhibitors in the netting materials - We don't recommend using tan netting unless its out of direct sun light as the netting will degrade much quicker than the black netting for some reason.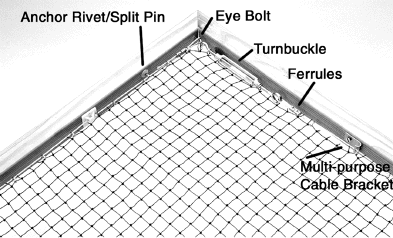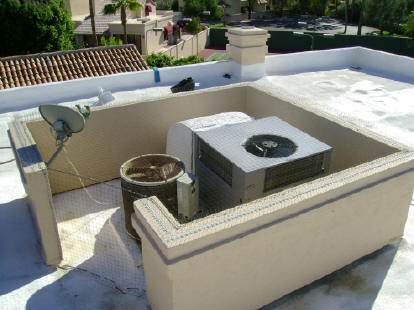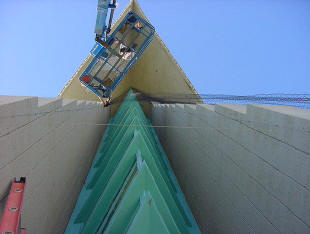 Contact us today to see about scheduling an inspection of your property and see how we can help you stop all the noise and mess as well as the possible slip & fall dangers or health hazards associated with pest birds that may be roosting or nesting on any of your properties.